All-in-One Construction Software
Sitearound makes things easier when it comes to integration with IoT wireless sensors. We have several types of wireless sensors which are useful for management of your project for example real-time monitoring of the energy consumption of your site, crane safety, water level of water tank, etc.
Sitearound serves as the only construction management platform in the world that has an embedded IoT function that can help you monitor real-time data of more than 200 site parameters.
Our system is very easy to use and does not need any customization. This is a ready-to-use feature.
We have all the IoT protocos including LoRaWAN, 3G, 4G, NB-IoT, WiFi and RF to ensure that we cover all your possible requirements.
Sitearound comes with more than 200 sensor types and we keep adding.
All our sensors are al low power consumption sensor. It requires only 2 AA batteries and this can last more than 3-5 years.
Our Construction IoT Wireless Sensor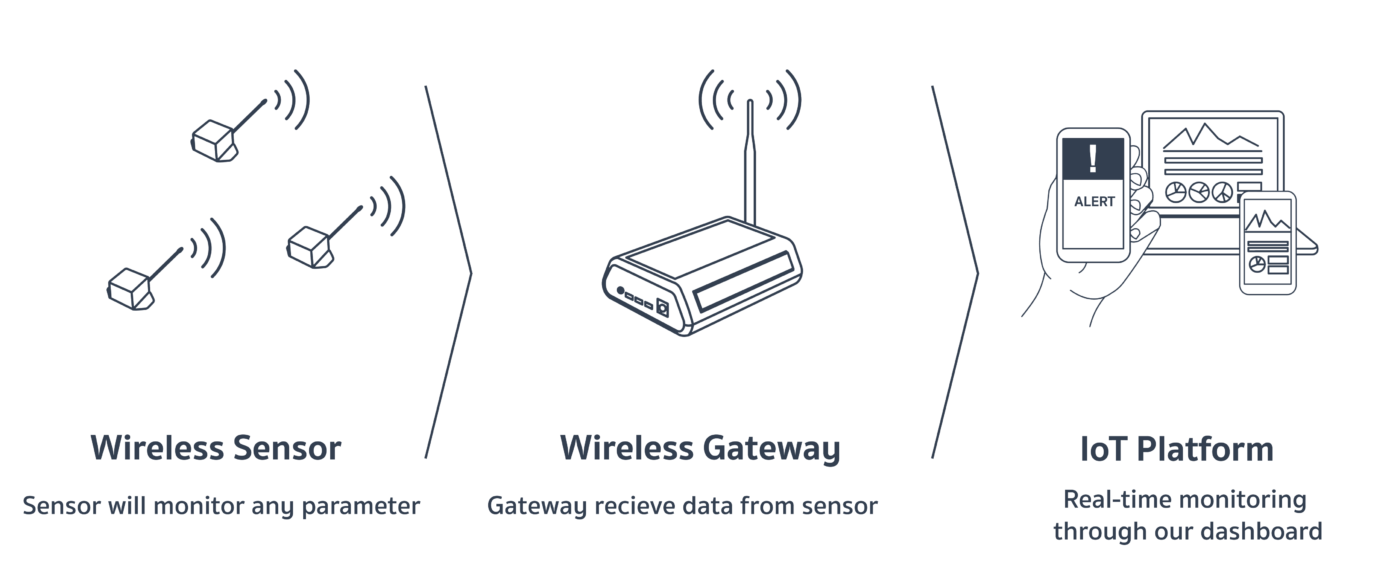 Utility Consumption Site
Utility consumption plays a crucial role in total construction cost. Every project now looks to lower their energy, gas, and water consumption. Sitearound facilitates monitoring of these. We provide projects with IoT solutions that can connect with many kinds of meters.
Tower Crane Safety
Tower crane accidents seems to occur more frequently. They can lead to tragic and costly results, including serious injury or death, property damage, project delays, etc. Sitearound IoT solution can help monitor tower crane safety in several ways for example with vibration sensor, tilt sensor, etc.
Asset and Facility Management
One construction site may include several site offices, properties, and machines. Keeping of all these in a good shape is part of project success. You can achieve this using our IoT solutions such as water level sensor, door open-close sensor, motion sensor, etc.
Air Quality Monitoring
Sitearound provides you visibility to monitor several parameters of your assets. This includes, machine vibration, power consumption, machine and lighting on-off, etc. With these parameters, you will know how you can manage your assets in accordance.